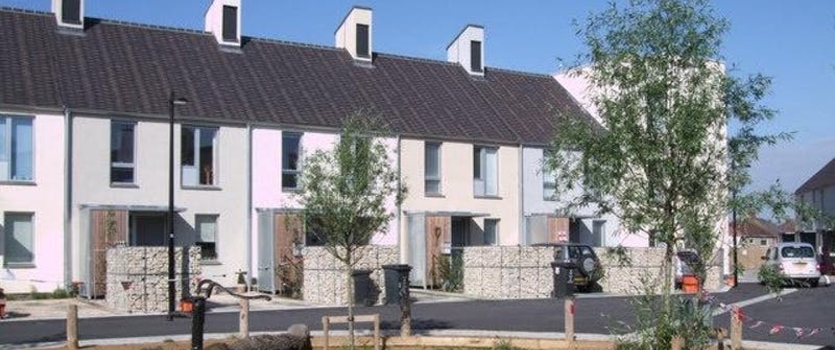 Run by the School of Geography and Planning, in collaboration with UK Collaborative Centre for Housing Evidence (CaCHE) and Wales Institute for Social and Economic Research and Data (WISERD).
On 1 May this year the eagerly awaited Independent Review of Affordable Housing Supply in Wales was published – the most far-reaching review of housing in Wales in more than a decade. The Minister for Housing and Local Government has now formally responded to the report accepting in principle all but one of the Report's recommendations (one is pending). Welsh Government and the housing sector in Wales are now turning their attention to what changes may need to be made to ensure that additional affordable housing can be delivered to meet the housing needs of Wales.
This event will bring together key members of the Review Panel and policy makers and practitioners to assess (a) what progress has been made in implementing the recommendations of the Review and
(b) what are the key challenges.
Speakers from Welsh Government and the social housing sector will consider a range of issues including the future of social housing rents in Wales (and questions of affordability and value for money), proposals for a new model of grant funding to support affordable housing provision and the opportunities for collaboration to deliver more affordable housing.
As places are limited please register early to attend this timely event.
This event will be delivered through the medium of English.