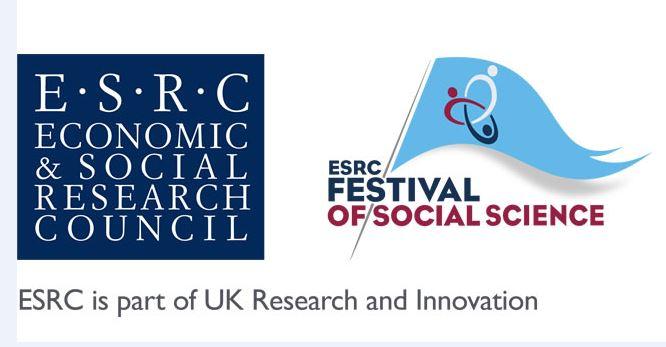 This event looks at how European migrants contribute to civil society in Wales.
Researchers from Aberystwyth University and the University of Roehampton will discuss the findings of a research project (carried out between 2016 and 2017) which looked at various ways in which European migrants are involved in civil society organisations and activities in different parts of Wales. The project also explored how participating in civil society affects migrants' sense of belonging. The event will bring together a range of stakeholders to discuss the lessons from this research, and how they could be used to inform policy and practice.
The event will include a panel discussion and Q&A session where practitioners will talk about their experiences of EU migration and civil society. It will explore new ideas and ways of thinking about migration and civil society, with a focus on common experiences, practices and challenges. The event will be of particular interest to third sector workers and policy makers.
Programme:
09:30 – 10:00   Welcome and registration
10:00 – 11:00   Migrants, minorities and engagement in local civil society (WISERD WP1.3) research findings and presentations
                        Introduction: researching European migration and civil society in Wales – Rhys Dafydd Jones
                        Civic participation amongst migrants in Wales and the UK – Stephen Drinkwater
                        EU migrants' experiences of and contribution to civil society in Wales – Taulant Guma
11:00 – 11:15    Coffee break
11:15 – 12:30    Panel discussion with:-
                         Michael Smith, Regional Community Cohesion co-ordinator
                         Iolanda Banu Viegas, Councillor for the Portuguese Communities UK and Director of CLPW
                         Diana Horvathova, Teacher, Liswerry High School, Newport
12:30                 Buffet lunch, networking and close