An empirical research study by WISERD Co-Director, Professor Paul Chaney, Dr Christala Sophocleous and Daniel Wincott, presents a new theoretical model for analysing the way that civil society delivers welfare support to citizens in devolved nations.
Internationally there is a trend towards decentralised welfare systems. This new research seeks to systematically explore the breadth of factors – including trust – which shape the way in which the third sector delivers welfare at a devolved level.
The new WISERD research brings together two-strands of social theory and Lester Salamon and Helmut Anheier's classic framework on civic infrastructure development. By doing so it produces an analytical model which can be applied in future international civil society research.
The model is based upon discourse analysis of the annual reports of the Wales Council for Voluntary Action – and its predecessors, going back to the 1930s.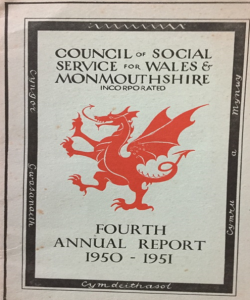 As well as offering a new analytical tool for the study of civil society, the research also reveals a neglected narrative of how the administrative devolution of the voluntary sector in Wales in the 1940s prefigured political devolution in 1999.
This research was undertaken as part of: 'Trust, human rights and civil society within Mixed Economies of Welfare', a project in Wiserd's Civil Society Research centre.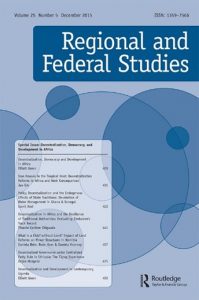 Read the forthcoming paper: Chaney, P., Sophocleous, C. and Wincott, D. (2020 forthcoming), 'Exploring the meso-territorialisation of third sector administration and welfare delivery in federal and union states: Evidence and theory-building from the UK', Regional and Federal Studies, Routledge T&F