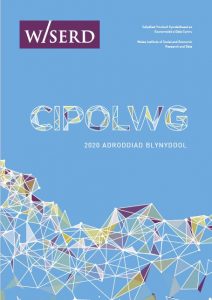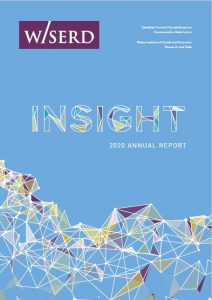 This report provides an overview of our research activity in 2019 – a year that has marked the end of one chapter and the beginning of another, and has strengthened WISERD's position as an important national research centre.
Read more about our latest income profile, the work we're doing to strengthen our international links, our new publications, and events and engagement activities.
Download a PDF of the report or view it in the reader below.