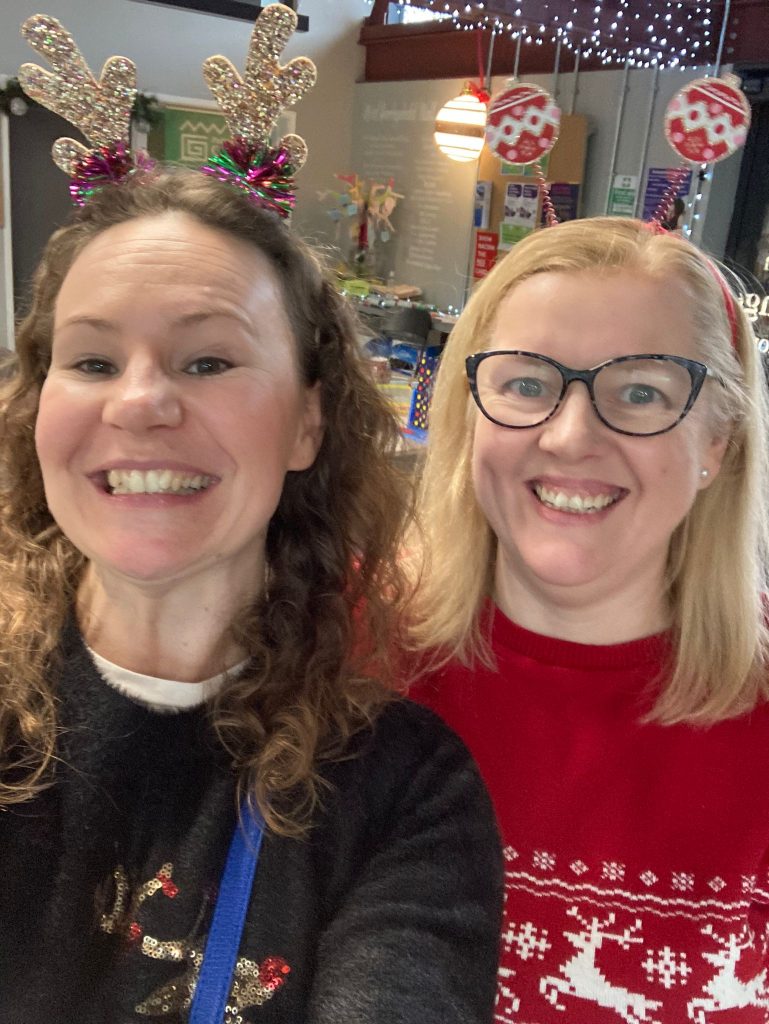 I am a WISERD education research associate based at Cardiff University in sbarc|spark, the world's first social science research park. One of the aims of sbarc|spark is to encourage collaboration and creative thinking, but I never expected to join the Cardiff Christmas Dinner Crew and help plan a Christmas dinner for care experienced young people. At WISERD, I work on the Excluded Lives project. This project seeks to understand school exclusion across the four jurisdictions of the UK. As part of the project, I was speaking to school staff about young people who are vulnerable and at risk of being excluded from school. One of the factors that can make young people vulnerable to school exclusion is being care experienced. Although there are policies and procedures in place to prevent this from happening.
During interviews, school staff told me about Josh; he had a "real lot of potential" but struggled with his behaviour. He lived in a residential home but wanted to live with his mother. After Christmas, his behaviour deteriorated; he was excluded from school and went to a different school. School staff felt that what had happened at Christmas had an impact on him being excluded from school.
Around the same time, staff from CASCADE, another research centre based at sbarc|spark, asked me if I wanted to be on the steering committee for the Cardiff Christmas Dinner. I jumped at the chance to be involved in planning a special Christmas dinner for care experienced young people in Cardiff. I volunteered to be in charge of presents. When young people expressed their interest in coming, we asked them about their favourite colours and hobbies. This helped us to pick presents that would be personal to them , such as football boots and vouchers for experiences. They also got speakers and the obligatory socks and smellies.
My husband and I volunteered on Christmas Day. Everything went really well. We had starters and played board games with the young people. We dished up Christmas dinner for everyone. The young people loved their Christmas dinner and said that it was delicious. The food had been donated by Milk and Sugar at sbarc|spark, and a volunteer chef had cooked it.
After dinner came the present opening. I was worried that we had bought all the wrong presents! I shouldn't have been. All the young people were pleased with their gifts. They appreciated everything, even the little things like the nail varnish in their favourite colour. Young people fed back that the Cardiff Christmas Dinner had been special because it had been arranged for them. In the past, when they had been invited to a Christmas dinner, they had felt like an 'add on'.
The Cardiff Christmas Dinner Crew are planning the Cardiff Christmas Dinner again for 2023. We will also be having an event at the event space at  sbarc|spark on 6th December where people can meet the Cardiff Christmas Dinner Crew and find out more about the event or drop off presents.
If you would like to donate money, click the link, and if you would like to volunteer to do anything from present wrapping to helping out on the big day, please email: thecardiffchristmasdinner@gmail.com