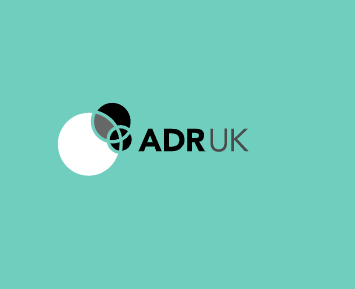 ADR UK recently published strategies from each of the four Administrative Data Research partnerships of the UK. These plans will support their mission to transform the way researchers access the UK's wealth of public sector data.
This is the first time strategies from the partnerships in Northern Ireland, Scotland and Wales have been published. They also re-published the ADR England strategy, which was first published when ADR England launched in April 2021.
ADR UK, which is funded by the Economic and Social Research Council, part of UK Research and Innovation, is made up of four national partnerships (ADR England, ADR Northern Ireland, ADR Scotland and ADR Wales), and the Office for National Statistics (ONS).It ensures data provided by UK government bodies is accessed by researchers in a safe and secure form, with minimal risk to data holders or the public.
ADR Wales brings together specialists from Swansea University Medical School and the Wales Institute of Social and Economic Research and Data (WISERD) at Cardiff University with statisticians, economists and social researchers from Welsh Government.
Ed Humpherson, Director General for Regulation at the Office for Statistics Regulation and ADR UK Ambassador said:
As a Project Delivery Board member responsible for overseeing delivery of the ADR UK programme, I am delighted to see publication of the strategies that set the course for the coming investment period. I look forward to watching these ambitious objectives deliver impact. ADR UK's work to build capacity to use administrative data for public good is crucial.
To read the full news story and the four strategies, visit the ADR UK website.