We are delighted to announce that the call for papers is now OPEN for the WISERD Annual Conference 2023.The theme for our annual conference is 'Civil society and governance in an age of crisis'.
Bangor University
Wednesday 28 June to Thursday 29 June 2023
If you have any queries, please email: WISERDAnnualConference@cardiff.ac.uk.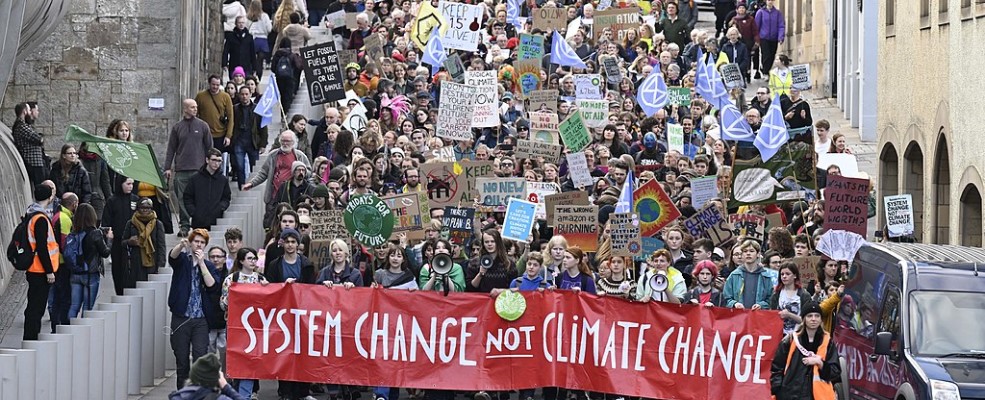 Keynote Speakers 2023
Keynote speakers for the WISERD Annual Conference 2023 will be announced ahead of the event.
Image credit: "COP27 Edinburgh Climate March (52501740594)" by Friends of the Earth Scotland from Scotland is licensed under CC BY 2.0.