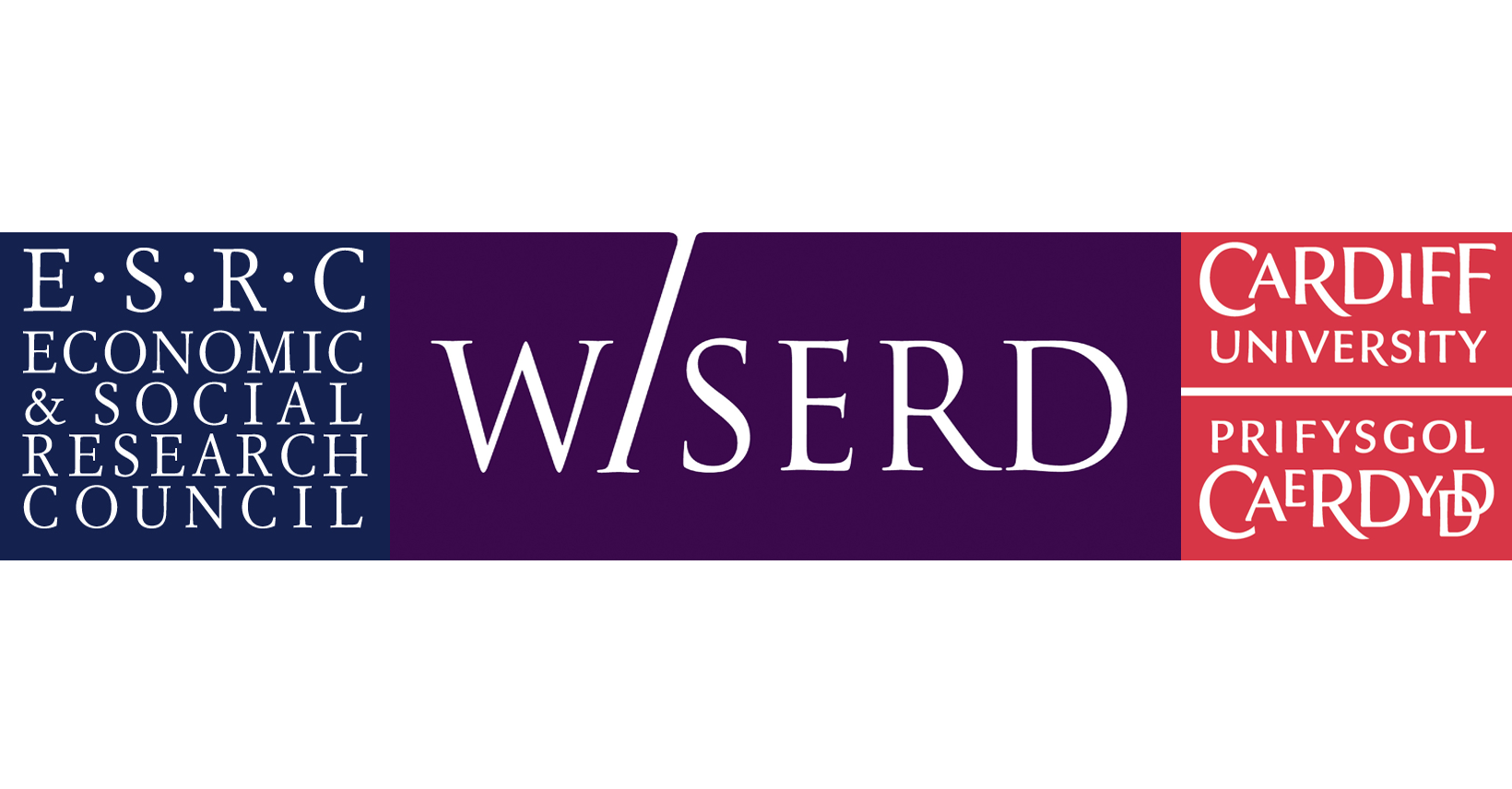 Mae'r cynnwys hwn ar gael yn Saesneg yn unig.
The Wales Institute for Social and Economic Research, Data and Methods (WISERD), an ESRC-funded Research Centre based at Cardiff University, would like to invite you to attend an ESRC funded colloquium on Social Innovation in the Foundational Economy in Cardiff and Ebbw Vale.
The two day colloquium will draw together academics, politicians, policy makers, the third sector, service providers and practitioners to debate and discuss radical responses to economic insecurity and social inequality.  We will provide a window on experiments and innovative responses from across Europe and, by discussing examples of work being undertaken in key sectors, consider how foundational perspectives are already changing the policy landscape in Wales and identify priorities for the future.
We welcome Oriol Estela Barnet, general coordinator of the PEMB (Strategic Metropolitan Plan of Barcelona) as the plenary speaker on Wednesday 5 September. Oriol will share his work "On Barcelona's first steps towards a foundational strategy".
On Thursday 6 September we will be joined by Hefin David, Vikki Howells, Adam Price and Lee Waters for a range of panel discussions.
A copy of the current programme can be found below. Please note that the programme may be subject to change.
Directions and travel information for day two can be found below: