Mae'r cynnwys hwn ar gael yn Saesneg yn unig.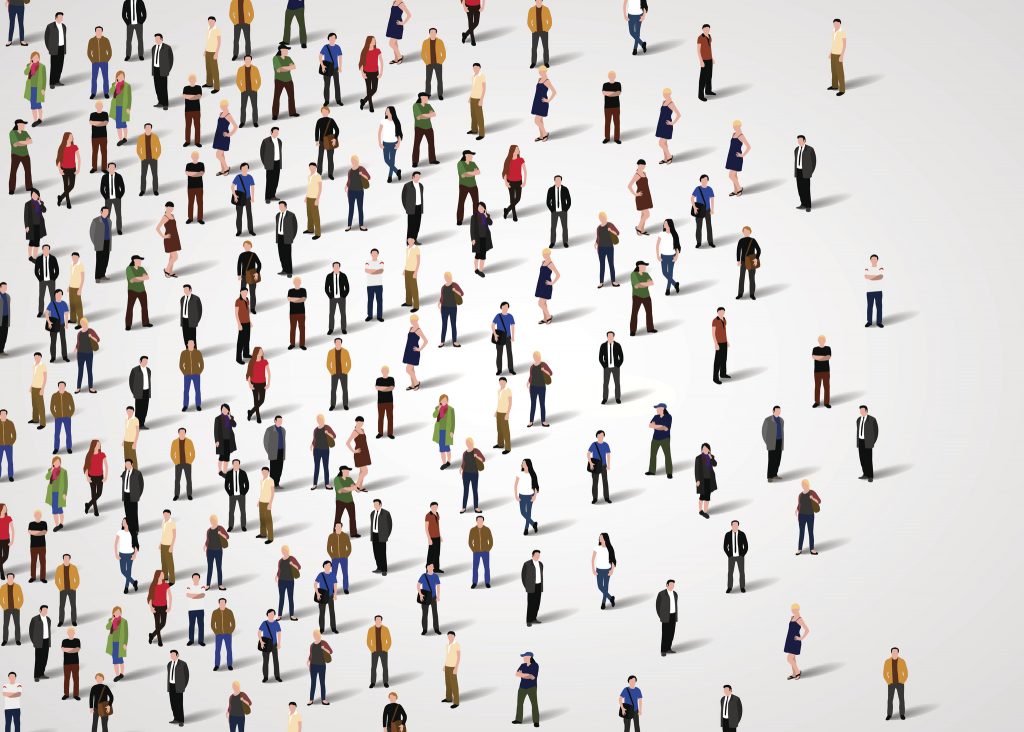 The theme for our Annual Conference is 'Civil Society and Participation'.
Keynotes:
Sarah Neal, University of Sheffield, "Revisiting neighbours and why conviviality matters"
Kevin Morgan, Cardiff University, "The future of place-based innovation policy (as if 'lagging regions' really mattered)"
Against a backdrop of Brexit, the rise of populism and crisis of trust in contemporary politics; debates around immigration, the climate emergency; the growth of the gig economy and precarious work; and the ethical conundrums posed by new technological developments, questions of public participation and civil society have never been more fundamental. This year's conference theme brings together insights from across the social sciences and from researchers working in Wales and beyond, with a highlight being Wednesday afternoon's keynote lecture by Professor Sarah Neal on 'multiculture' and contemporary urban society.
The conference reported findings from the ESRC WISERD/Civil Society programme, including a special closing plenary panel looking back across the five years of research and discussing what we have learned. It will also look ahead to the new ESRC WISERD/Civil Society programme on 'civic stratification and civil repair', starting in October. The Thursday morning keynote lecture by Professor Kevin Morgan, in particular, will introduce the concept of the foundational economy, which is a major theme in the new programme and an increasingly important dimension of economic development policy in Wales.
A postgraduate poster and pitch competition took place with prizes generously sponsored by the ESRC Wales Doctoral Training Programme and the Learned Society of Wales.
Two panels at the conference presented work from the CWPS-WISERD Horizon 2020 project IMAJINE and showcase some of our postgraduate research respectively.