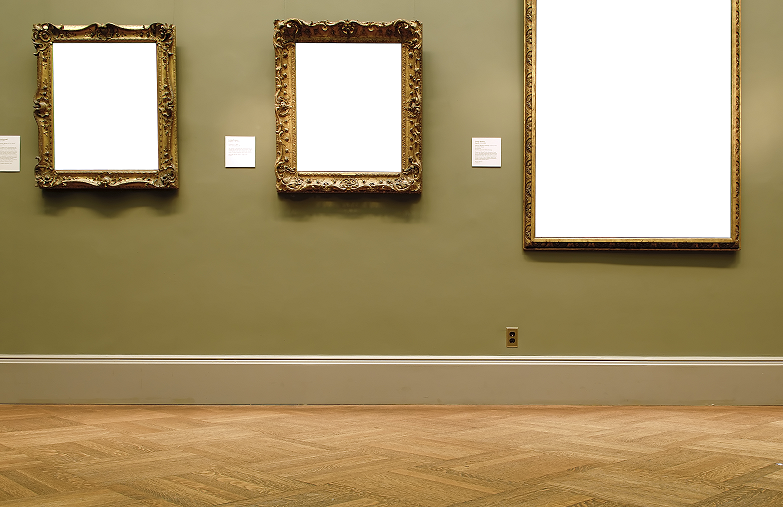 Mae'r cynnwys hwn ar gael yn Saesneg yn unig.
About this event
Museums are a key platform for a civil society in transformation. This interdisciplinary forum brings together different voices to reflect on the financial and cultural impact of Brexit for representing and performing identity within the public sphere. The event links theory with practice by bringing academics together with curators, administrators, and visitor groups to work through dilemmas that arise when developing exhibitions and managing collections.
Are you a curator, administrator, activist, museum practitioner or visitor, or just interested in cultural/political changes and civil society? Join this forum and share your experiences, interests and thoughts with us!
Programme
09.30 – 10.00

Welcome and introduction: Managing museums in times of austerity

Carrie Canham (Curator at Ceredigion Museum)

10.00 – 11.20

Session I: Brexit, austerity and museums: reflections from Wales

Talk by Bella Dicks (Cardiff University and National Museum Wales) moderated by Gareth Hoskins (Aberystwyth University)

11.20 – 11.40

Break with tea and coffee

11.40 – 13.00

Session II: Museums: A non-representational politics

Talk by Helen Graham (University of Leeds) moderated by Alice Briggs (Ceredigion Museum)

13.00 – 13.30

Conclusions: State-of-the-art. Sharing outcomes and recommendations

Michael Woods (Aberystwyth University)

13.30 – 14.30

Lunch at the Museum
Details
Session I: Brexit, austerity and museums: reflections from Wales
Bella Dicks, Cardiff University and Amgueddfa Cymru – National Museum Wales
In this session we discuss the current challenges faced by the museum sector in Wales by placing them in the context of changes in cultural policy and funding in the UK over the past 20 years. The talk will explore how these changes have affected museums, especially in Wales, and consider the barriers and difficulties of enhancing and extending meaningful cultural participation in their context. Rather than offering answers, we hope the talk will encourage a collective debate in assessing where we are now and how we best prepare for the future, as we face yet another round of austerity-led and Brexit-dependent uncertainty in 2019 
Session II: Museums: A non-representational politics
Helen Graham, Centre for Critical Studies in Museums, Galleries and Heritage, University of Leeds
This session proposes a non-representational political and epistemic approach for museums. After examining different trajectories that have been employed in the museum sector in the UK to better engage more people from all demographics, we turn to a fundamentally different political logics offered by participation, which is non-representational. Drawing on an ongoing action research project the Bradford's National Museum project undertaken by Helen Graham, we aim to collectively explore new decision-making models, which combine professional, participatory and action-led forms of decision. We will also discuss exhibitions as forms of action inquiry for a wider systemic political and social change.
The event is organised by Silvia Hassouna, PhD researcher working on national identity and museums in the Palestinian context, and Dr Rhys Dafydd Jones, Aberwystwyth University, WISERD